Peter Jackson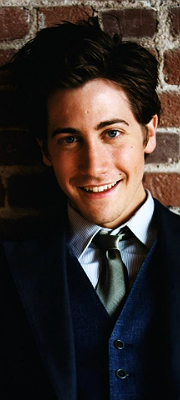 Subject: Re: The wedding (pg13) Mon Oct 21, 2013 12:26 pm

---

Peter wrapped his arms around Loika's waist. As he begun to sway along with his wife, everything seemed to fall in place and Peter felt as if he was just standing with Loika alone. He couldn't dance to save his life, but he was going to try. Besides, dancing wasn't his thing and he didn't think it was ever going to be. But this was a special moment. Peter thought about telling Loika about his sister, but decided against is. Why spoil such a perfect moment with something so evil. But no matter how much Peter wished for a peaceful life, he knew he was never going to get that.
Loika Faelith


Subject: Re: The wedding (pg13) Tue Oct 22, 2013 1:42 pm

---

" Mr Jackson... something is bothering you. Feel like sharing with your wife?" She said softly as they swayed together. She could feel his energy. It was an animal thing that came in handy sometimes. Maybe he was getting the same feeling she was. She didnt want to tell him she thought she smelled scarlett earlier in the day. She was pretty sure she was mistaken since the scent blew in on the wind.... and she swore there was a faint trace on the woman who almost hit Mackie.
Peter Jackson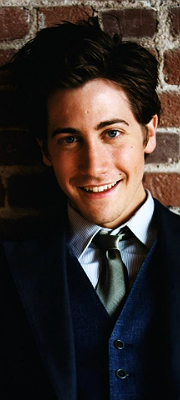 Subject: Re: The wedding (pg13) Tue Oct 22, 2013 10:02 pm

---

Peter looked up at Loika and smiled, he wasn't going to tell her and spoil their perfect wedding. So, he just shook his head and denied. "Nothing to worry about," said Peter, not very convincingly. He leaned closer to her ear and put his head on her shoulder. "I love you, darlin'"
Deep inside, Peter knew things were going to turn ugly and no one was gong to change that, nor help them. Peter feared what was about to come to both of them...from his own sister.
Mackenzie Brooke Jackson


Subject: Re: The wedding (pg13) Wed Oct 23, 2013 4:58 pm

---

Mackenzie ran up to her daddy and tugged on his pant leg and interrupted he and mommy's conversation. " Daddy my turn! I want to dance with you too." She tugged at him impatiently. It was obvious the little girl was having fun at the wedding. Her dress was wrinkled and her hair coming out of the style mommy put in it.
Sponsored content

Subject: Re: The wedding (pg13)

---