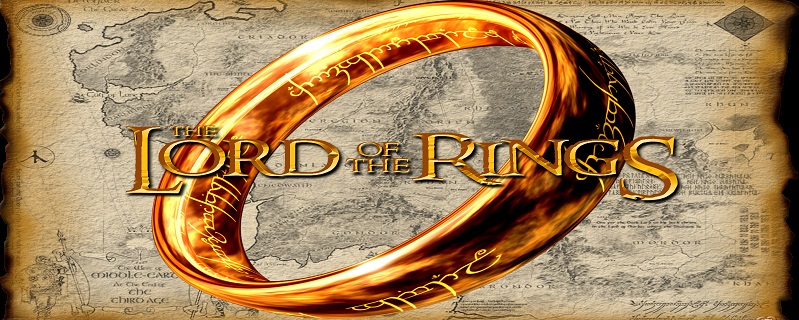 "One Ring to Rule them all...."
All that is gold does not glitter

Not all those who wonder are lost

The old that are strong does not wither

Deep roots are not reached by the frost.

From the ashes a fire shall be woken

A light from the fire shall spring

Renewed shall be blade that was broken

The crownless again shall be king
.
What if Frodo never made it to mount Doom? What is Aragorn never took up his title? What is Bilbo never found The ring? What if Sauron never lost the ring in the first place? Lets rewrite the story of the ring, lets write it in the way we think it should be. There is nothing in your way we can shape middle earth the way we see fit, the way we want it to be.