Loika Faelith


Subject: Recovery Mode ( R) Thu Feb 06, 2014 1:16 pm

---

Loika laid curled up on their bed. She and Peter's bed. Theirs. It would always be theirs. Even with Mack alive it still hurt. Just looking at her hurt. She looked so much like her daddy. Since logan dragged her back she refused to leave her bed. Their bed.

She laid curled up on his side clutching one of his hoodies. It still smelled like him. She sniffed it and cried silently. Immortality was a kick in the balls. She barely heard Mack in the house. It sounded like she made a bowl of cereal and was watching cartoons. She was a bad mommy. She should be up making food. She should be up. But she didnt want to be up. " Goddammit peter. I miss you so much it hurts. Really bad." She whispered to the picture of him and Loika on the table next to their bed.



Last edited by Loika Faelith on Fri Mar 14, 2014 9:56 pm; edited 1 time in total
Peter Jackson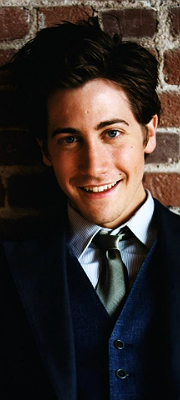 Subject: Re: Recovery Mode ( R) Thu Feb 06, 2014 5:26 pm

---



Peter laid on the bed next to Loika. "I miss you to, baby." said Peter, knowing that Loika wasn't going to be able to feel any kind of warmth from him. He was just a spirit now, and soon even that will fade. Peter couldn't do anything about that. He was dead. "I love you and don't ever think otherwise."
Loika Faelith


Subject: Re: Recovery Mode ( R) Fri Feb 07, 2014 3:09 pm

---

Loika's eyes were shut when she heard his voice. Dear god she finally lost it. She started to shake as she cried harder. She let her canines extend more and she bit her lip hard to keep from making a sound. She clutched the hoodie tighter. " I cant do this without you Peter." She said softly when she could get the words out. " I need you too much. Mackenzie needs you too much."
Peter Jackson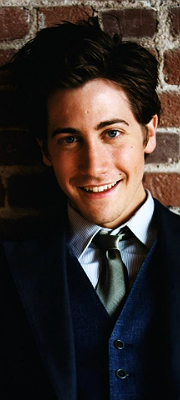 Subject: Re: Recovery Mode ( R) Mon Feb 10, 2014 12:27 am

---

Peter touched her hair and his arm passed right through her head. He was so angry at himself for letting her go. At the time, the idea of going after Scarlett was a good one, but now...Peter wasn't even sure what was right and what was wrong. He just wished he could be there to hold his wife and his love, to kiss her and to be there to take care of their daughter. What he wouldn't give to be with that obnoxious lady Rachel Mason or that crazy old man Kas.

He sighted deeply as he wanted to cry, but he couldn't. There was nothing left of Peter other than his spirit. He was just a ghost flying around, drifting from one place to another. Never be able to sit for a moment and think. There was nothing to think about, there was all the time in a world to spend by himself. "You are much stronger than you give yourself credit for," said Peter "You are capable of so much greatness. Don't let my death stop you from being the best you can be."
Loika Faelith


Subject: Re: Recovery Mode ( R) Mon Feb 10, 2014 1:00 pm

---

Mackenzie could be heard in the living room eatting her cereal and watching cartoons. She rolled over to face him. Her arms still tightly clutched his hoodie. She opened her eyes and those big blue eyes were full of tears. Her eyes had dark circles from lack of sun and sleep. She hadnt hunted either. She couldnt find the energy too. " I dont have the energy to be strong. You were my source of greatness Peter. I dont want to be my best. I want to be dead."
Sponsored content

Subject: Re: Recovery Mode ( R)

---